South African Trad
One of the things that has always excited me with climbing is the variety!  From one day to the next you can change your style and have a completely new experience, all under the same "umbrella" of Rock Climbing.  From Multi-pitch to Bouldering, Trad to Sport, climbing is one amazingly diverse activity – and I haven't even mentioned stopping on some pointy things and getting cold!
Normally changing style means changing areas… but not always.  Recently Caro and I have become interested by the obscure, the unknown, or more precisely the undiscovered.  By approaching an existing area with its stereotypical style, but in a different way, can change the way you think about a place and sometimes even open it up to a whole new era of discovery.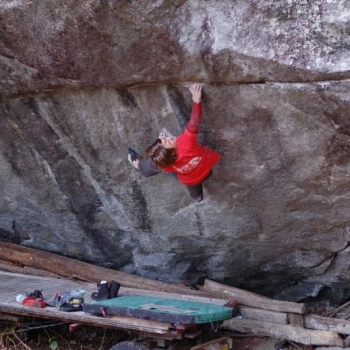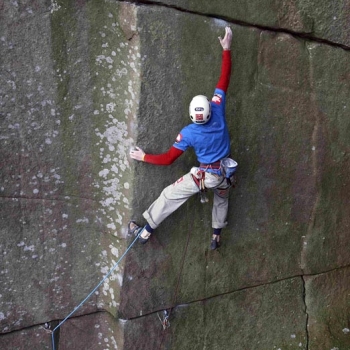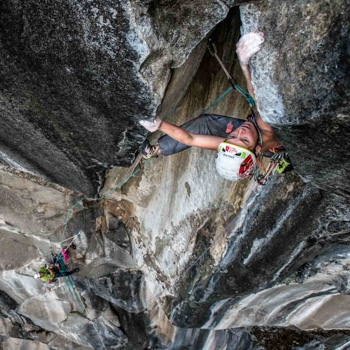 Trad climbing is where I began and so even though nowadays it is the style I climb the least, it still feels somehow the most natural.  Its an amazing way to climb, and offers oneself a completely new set of challenges and emotions than sport climbing or bouldering.  Whilst I'd never say that Trad climbing is better than anything else, I know that I remember each and every trad route I climb, in far more detail than the rest.  Its been fun to watch Carolines journey into the bizarre world of trad, from having never seen a friend, to becoming one of the strongest female trad climbers in the world.  At first she thought I was crazy, but now she is just as crazy as me!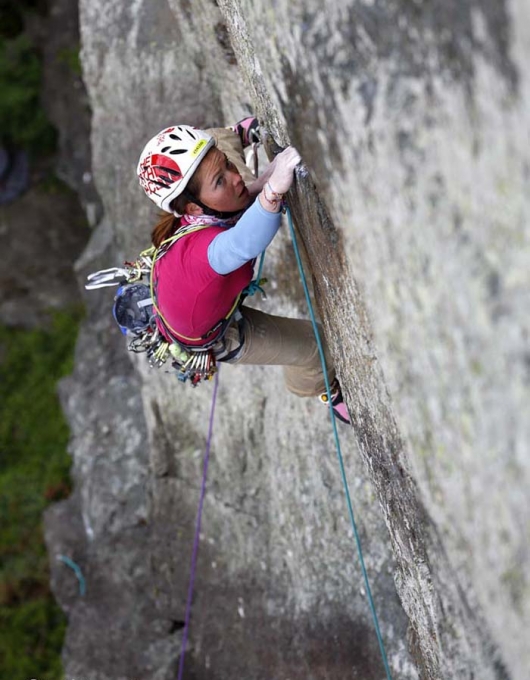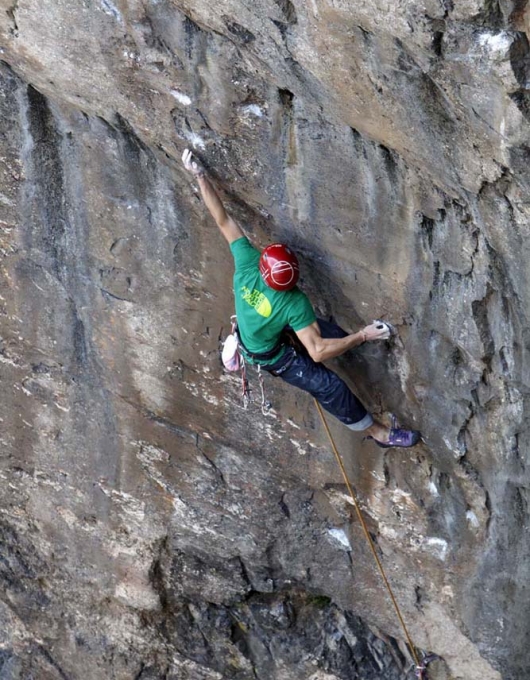 Rocklands in the Cederberg mountains, South Africa is one of the worlds best known bouldering locations.  The sculpted, bullet hard Orange Sandstone has formed some of the hardest and most iconic boulders known to man, and it seems like there is much much more still to discover.  A year or so ago I had a tip off from a couple of good friends, Michele Caminati and Jacopo Larcher, that there might also be some Trad potential in this magnificent place.  Stories of steep 45degree faces split by good horizontal breaks sounded too good to be true, and Rocklands was added to my list as a place I just had to check out.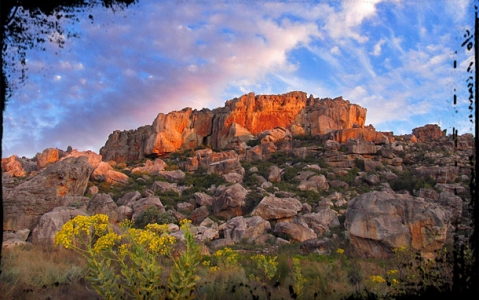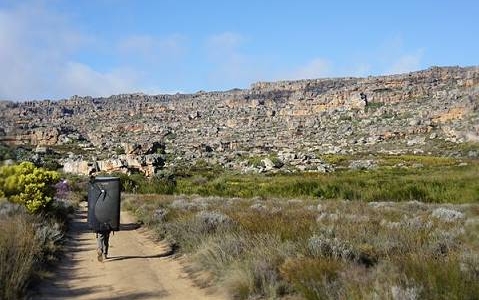 Planning a trip can take a bit of time, but we got there eventually and a year later we are on our way.  Who knows what we will find?  Will Jacopo and Michele turn out to be right?  I'm excited to find out, and whatever happens, I'm sure the next 3 weeks will be an adventure!
Stay tuned for more…