Once upon a time, a very important person, from a very big company told me "If you don't grow, you die.  It's a simple somewhat cliché set of words, but behind its prosaic surface lays an undeniable truth!  In today's society where innovation is admired and excellence is praised, if your not looking forwards you're going to be left behind.
In my 10 years as a professional athlete I have learnt a lot of things, firstly from my own mistakes but also by listening to others.  Since Caroline came along almost 4 years ago the two of us have really taken steps forwards.  Being able to tap into the expertise of one another and pool our thoughts towards a single ambition has allowed the two of us to develop faster than ever before, and given us an idea of where things could go in the future.
Aligning our sponsors was one of the first steps we made, which allowed us to work efficiently together and minimize the time wasted by doing things twice.  Streamlining was next, which involved developing and improving our understanding of each sponsor, and getting "rid of" the sponsors that didn't really work.  All of this work has allowed us to reach a place where we can appreciate, and be appreciated by the brands we choose to work with, which is ultimately what it's all about.
Now, in 2014, we feel confident enough with our existing arrangements that we can begin and develop something new.  Altissimo is the largest climbing gym organization in France, and as far as I know, the whole of Europe!  They currently run 11 different gyms around the country, including Altissimo Grabels which has been our local training centre for the last 4 years, and they are planning to open more and more and more…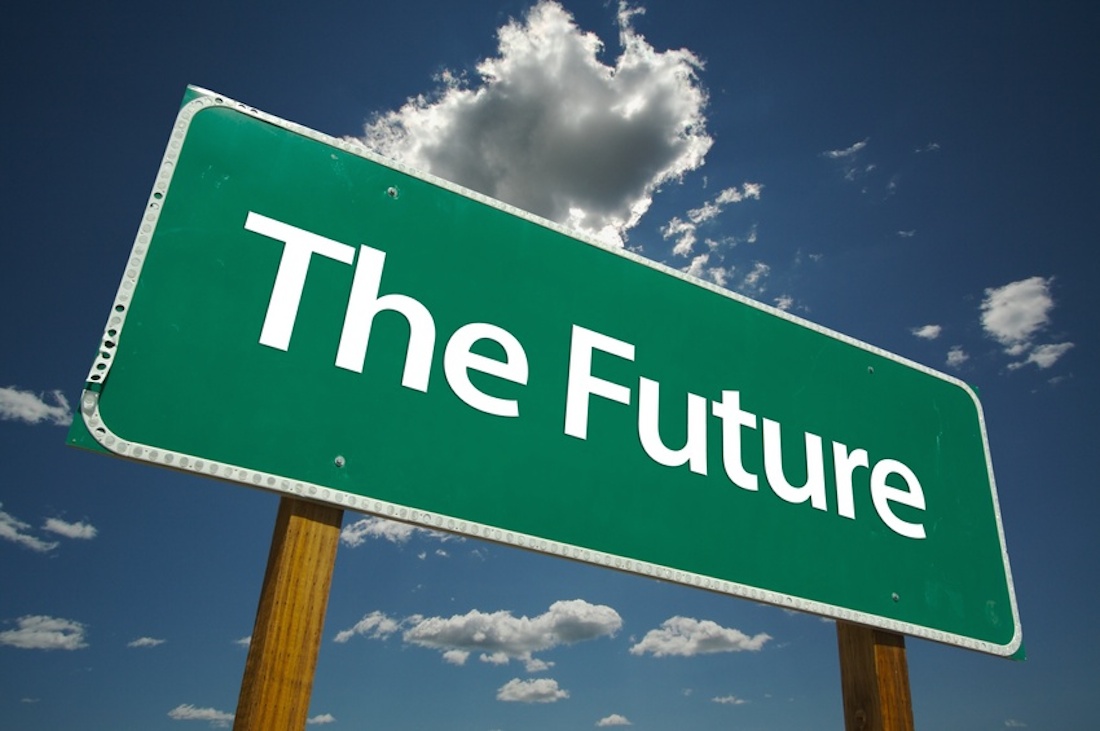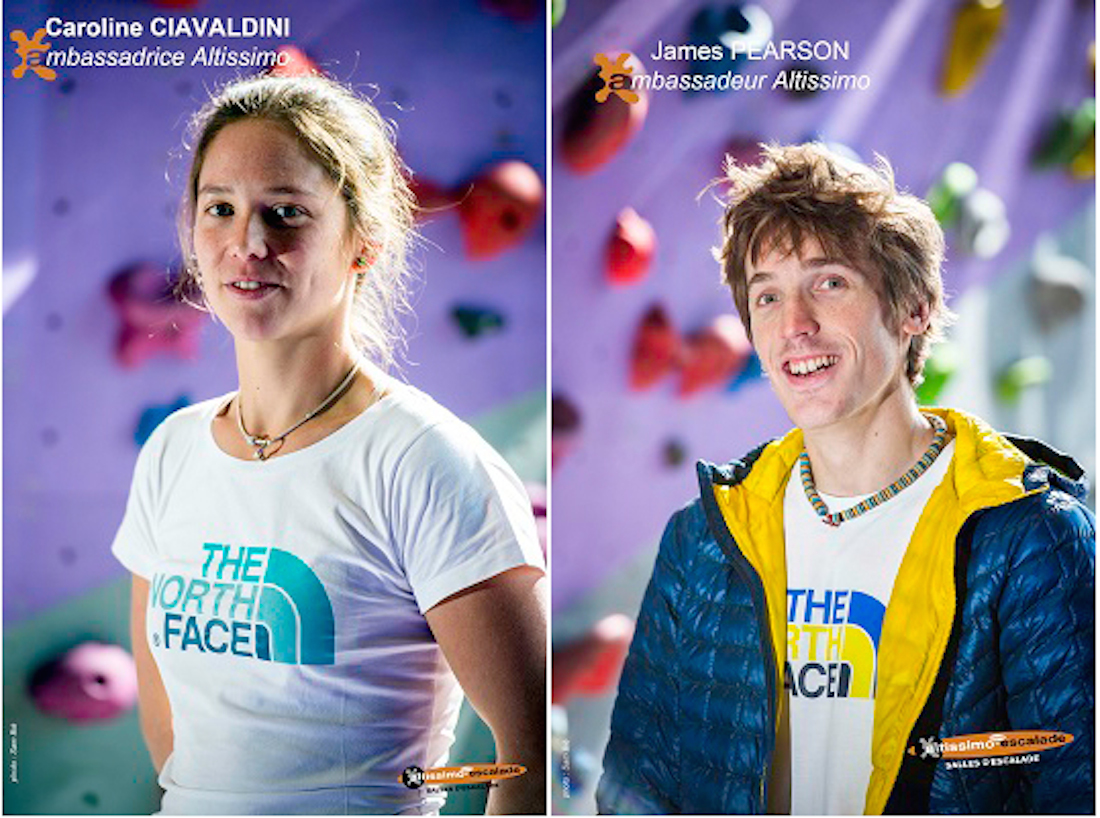 Having many different gyms to train at whilst we travel is obviously a great benefit, and is a big reason we started to work together.  We're both really excited to see where this partnership goes, and are looking forward to begin sharing our stories with the Altissimo climbers as we visit each gym for presentations, master class' and other climbing sessions.
Our first visit of 2014 will be to Nantes, on the 25th March, so if you are in the area, make sure to come along.  You can follow our news and updates, as well as find out the dates of our next event over at the Altissimo website.