Bike and climb tour des Alpilles with Baby
James and Arthur and I stayed at home, just like everyone, for 8 weeks of confinement. It gave us the time to rest, get bored, and think… And with the deconfinement beginning in France, we are ready for some new adventures! Next week, following the rules of the French government (100km movement allowed around your home), we'll embark on
A bike and climb road trip 100km from home!
Why?
We love climbing road trips. We always have and always will. But we also want to work hard on decreasing our carbon footprint. The concept was in our to do list since last year, but with the current situation, we had 2 months to think, and decided to act on our ideas…
So we'll set off with two electric bikes, a baby trailer and a material trailer, ropes, quickdraw… and the topos of the very classic, historical crags of the Alpilles!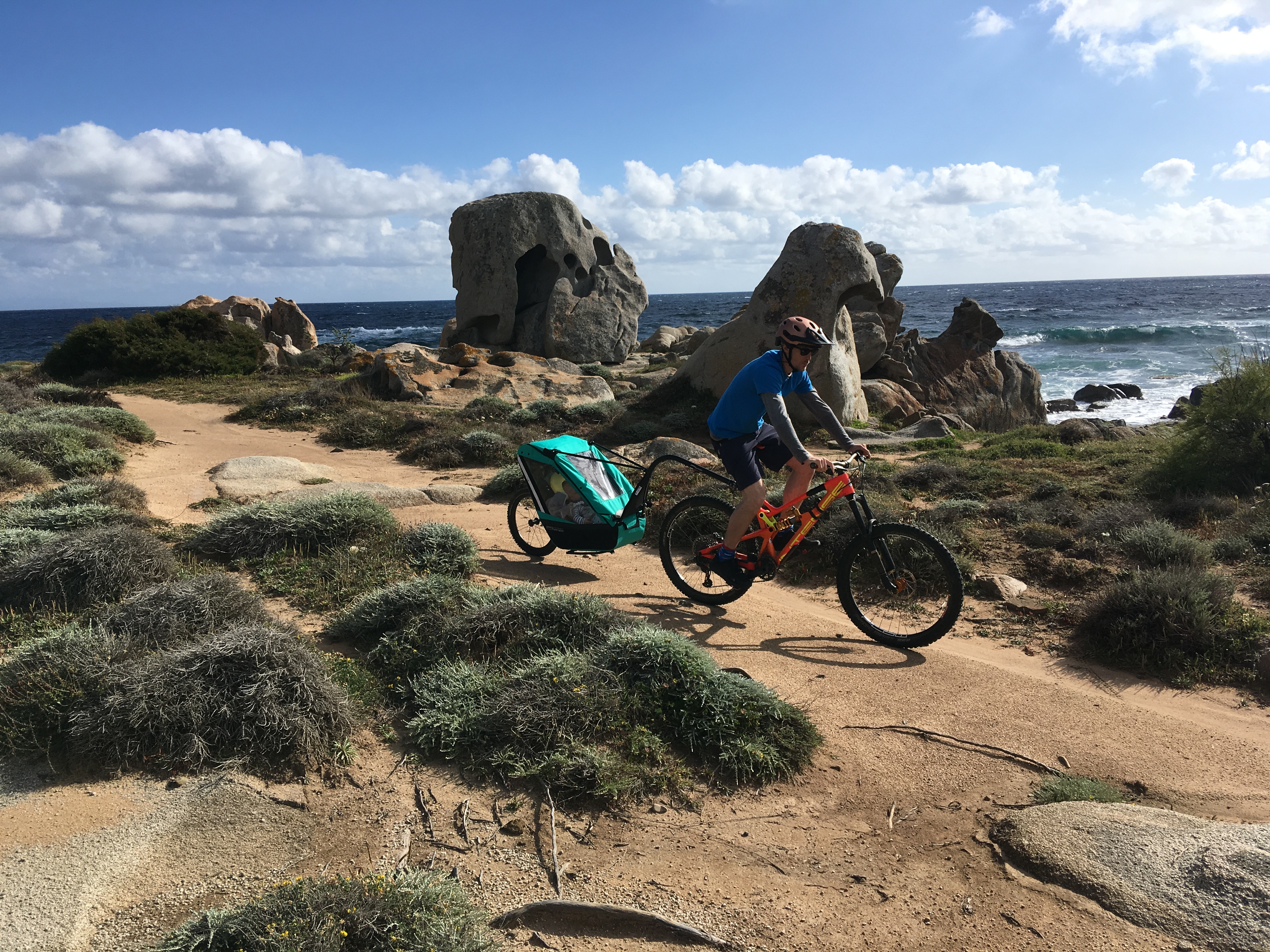 We began with placing the dots of close-by crags on a map… and then we only had to find a way to connect them!
Here are the crags on our program, not all world class, but after 2 months off the rock, any rock will be marvellous!
-Estézargues Beach
-Fontvieille
-Orgon
-Opede le vieux
-Fetide Beach
-Buoux
-Lourmarin
-Vernegues
-Eyguiere
-La Civadière
-Mouriès
If you want to see where we're at, we'll do our best to post Instagram stories as much as possible! Don't hesitate if you have any advice, comment, idea!!!