When I close my eyes I can almost see my dream line; nearly sense the holds beneath my skin, and feel the emotion of being far above the last piece of gear. Its as real to me as all the routes I have climbed before, I know its out there, somewhere… yet every day I return to the cars empty handed, I feel my spirits fall.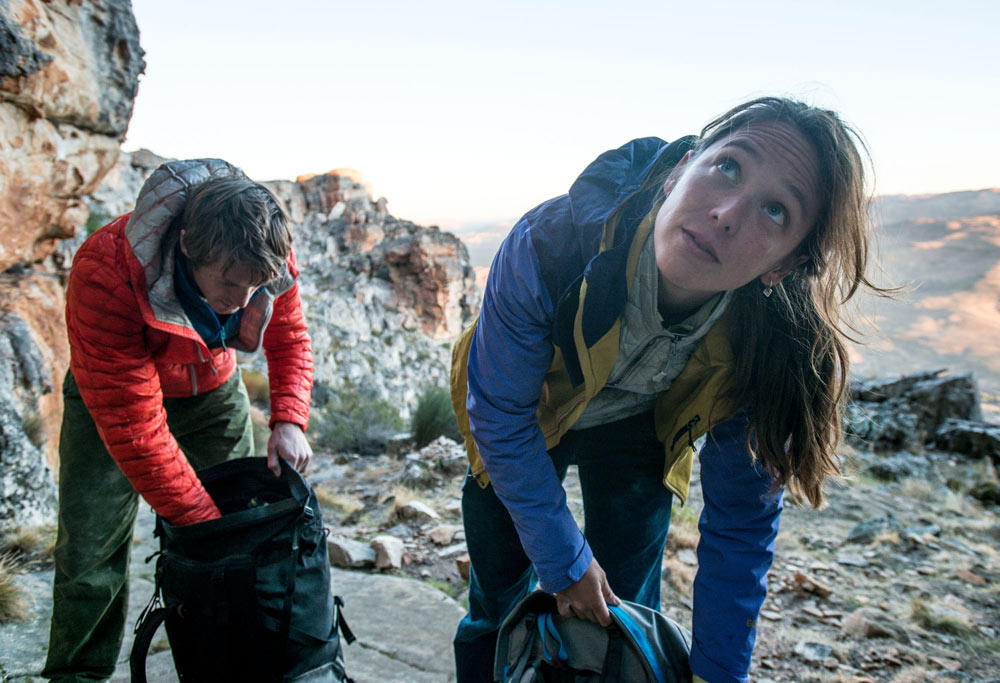 Its hard to grasp just how big an area can be when you want to search every inch of it on foot. I came here with the simple idea of finding a new, high difficulty Trad route, something to continue my personal climbing journey after climbing Rhapsody last year. I knew there was a lot of rock, and thus presumed I would find something.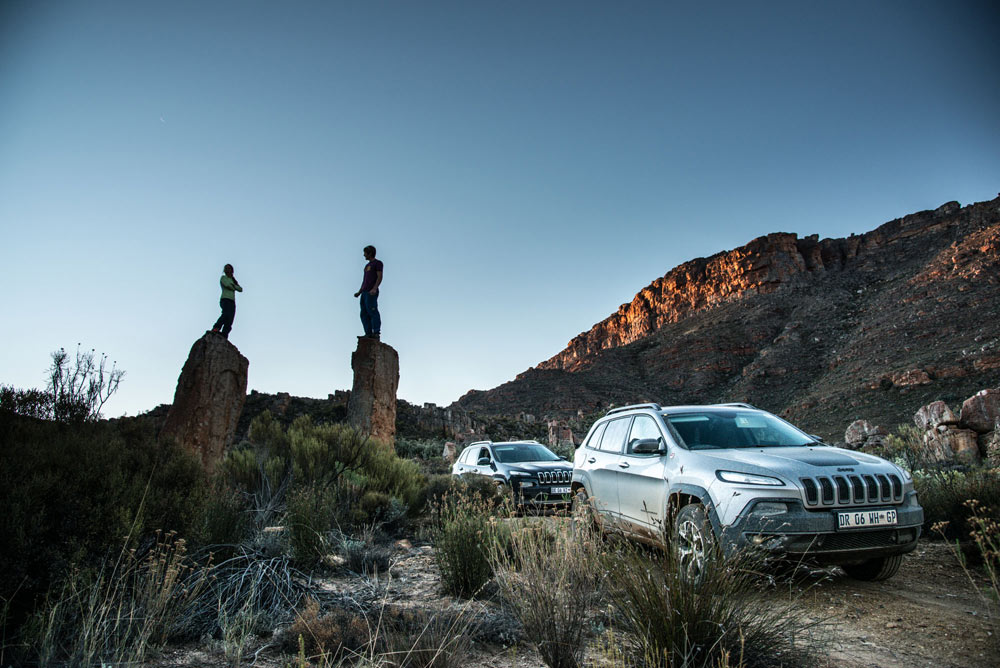 Days and days of hiking! Sun, showers, and spikes in my shoes! Around every corner I see a new wall, but its never quite right. Too tall, to short, too steep too slabby… the list goes on and on. Sometimes the vegetation makes progress painfully slow, and even what seems like a flat rocky plateau can suddenly turn into a 3D maze of narrow canyons. Don't get me wrong, there are a million new routes to be climbed here, and I hope someday someone does, but I'm searching for something really special, and I wont be happy until I find it.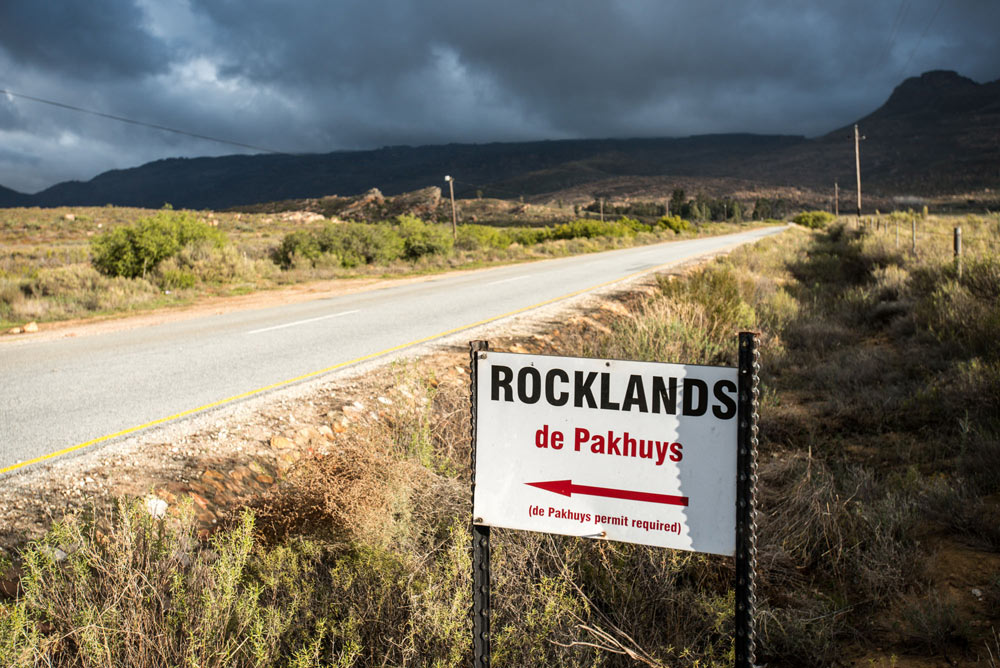 Even worse than nothing are the routes that almost work, the routes that are close to perfect but miss just one or two holds, or perhaps just a piece of gear. If I had £1 for every almost, every nearly… well… I wouldn't be rich, but there are quite a few of them! As frustrating as it can be I can still see a positive side – I know that the rock can form the way I want, I've seen the individual features, I just need to find them all together in one place.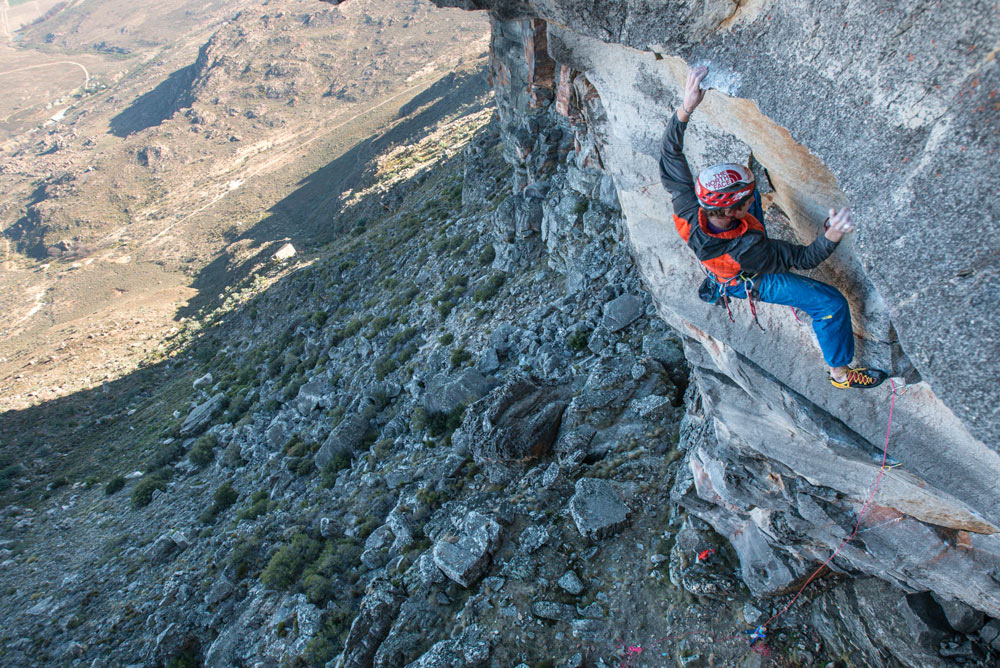 So far we have discovered amazing things, the best being a whole new area over the far side of Rocklands. Bouldering, Sport, Trad, the place could have it all, and in addition to that it's one of the prettiest places around. There is a long steep wall about 30min walk from the campground that looks like it could hold some hard routes, I'm excited to check it out when we go back next week, but for now its on to the well known cliff of Wolfberg to check out a tip-off from a South African friend. Tall, steep, and futuristic! It sounds very promising… time will tell!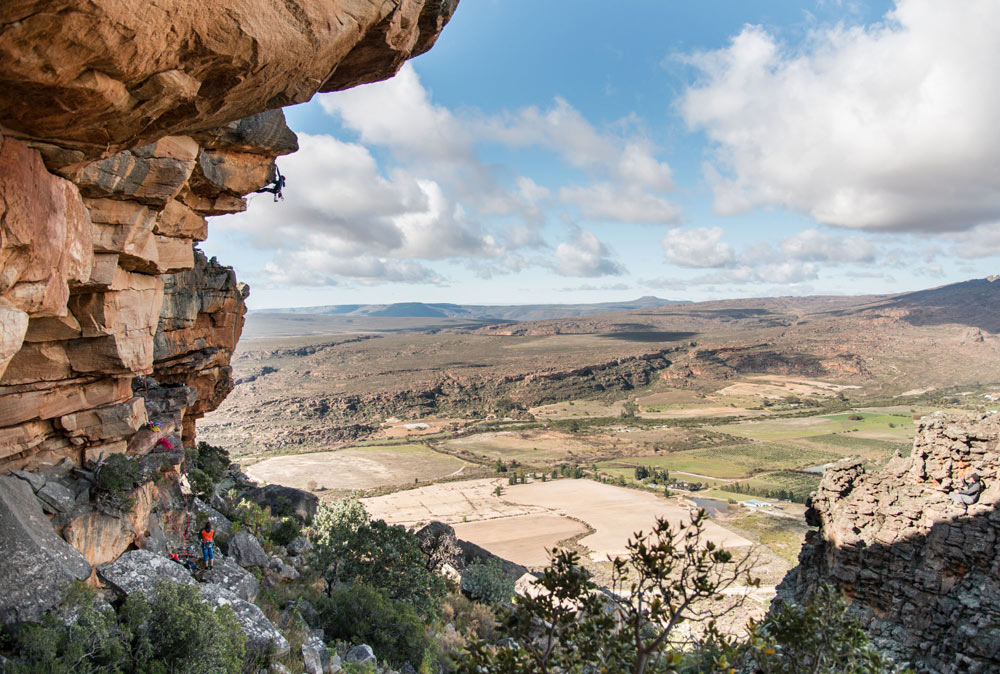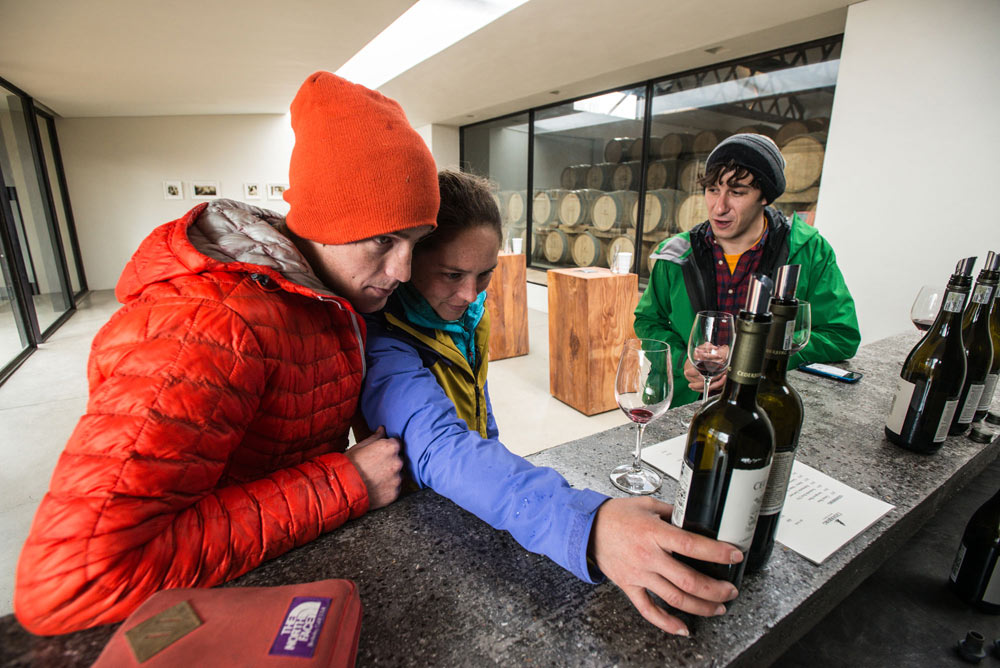 Thanks to Riky Felderer/The North Face for all the photos.