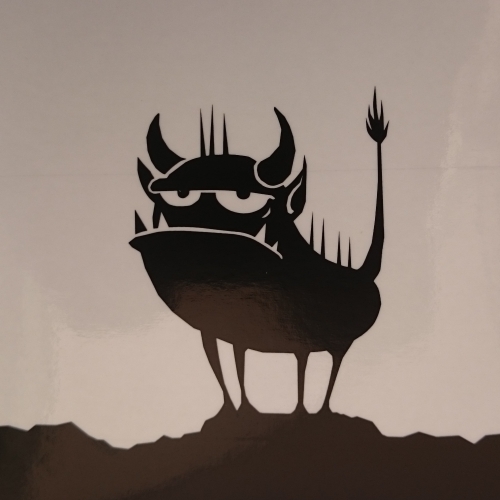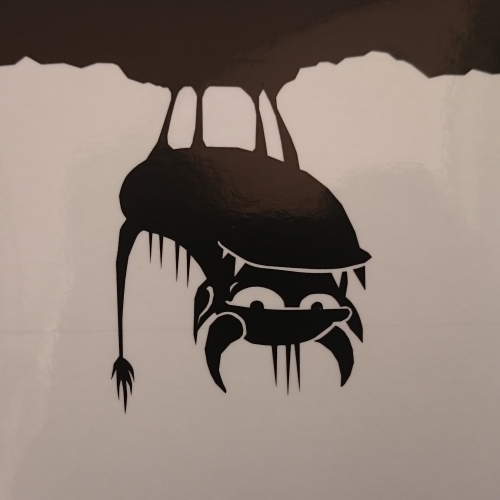 I often say that life is about evolution, about progression and development, yet whilst I believe it to be true, its not always a constant slope. For anyone that knows anything about structured training, peaks and troughs are the key to finding your very best performance, yet only for a small time frame, and usually at a pre-defined moment. I think it's the same in life. We need to train our understanding and our emotions by going through different phases and situations. Hard days and easy days, hectic days and chilled days, the view is always different from the top of a mountain or the bottom of a canyon, and only by experiencing the two of them can we really know what our world looks like.
Caro and I are by now quite familiar with the post "expedition" lull, yet its never any less surprising. During a project you give your all, so its only natural that you will need to repay something in the days/weeks that follow. Time off to reflect and recover followed by some easy climbing to get you back into training mode is what works best for us. I'd be lying if I said falling in routes that should be warm-ups is not even a little frustrating, but it is what it is, and its always going to get better – just give it time.

But what if you don't have any time, what if for some unfathomable reason you have planned back to back trips, and you only have a few days to get back whatever shape you can… then you need some magic! We needed a crash course in climbing and chilling, some intense therapy for both body and mind, and so just a couple of days after touching down from South Africa, we parked our little car in the picturesque village of Rodellar, and set off on the short walk to Refugio Kalandraka, our home to be for the next 5 days.

It had been far too long since we last saw our good friend Pablo, all the way back in March 2014 when he came with us on our trip to the Philippines. Pablo, and his therapy method, Biomechanica have fixed our bodies time and again, along with the bodies of countless climbers around the world! His techniques are based on science, yet when he touches you I can only describe it as magic! Never have I met someone with such an intimate understanding of my body – and I am a married man!  This summer, like many others before, Pablo was back in Rodellar and we wasted no time in seeking him out. Its funny how with some people you can just step right back in where you left off. Despite last seeing him on another continent, notwithstanding a year and a half passing, and several very big changes in his life, he was the same old Pablo. Life goes on, the world turns…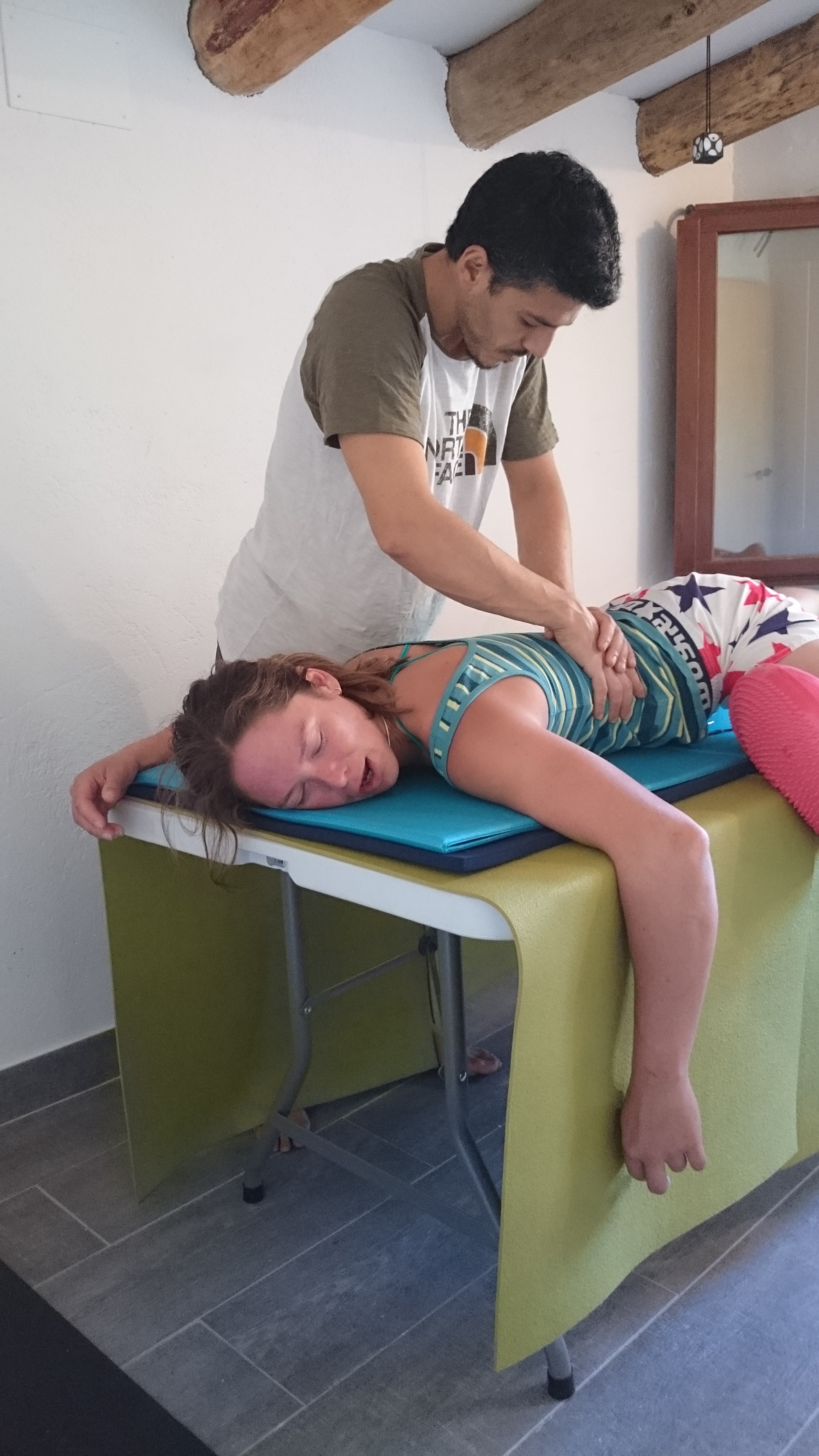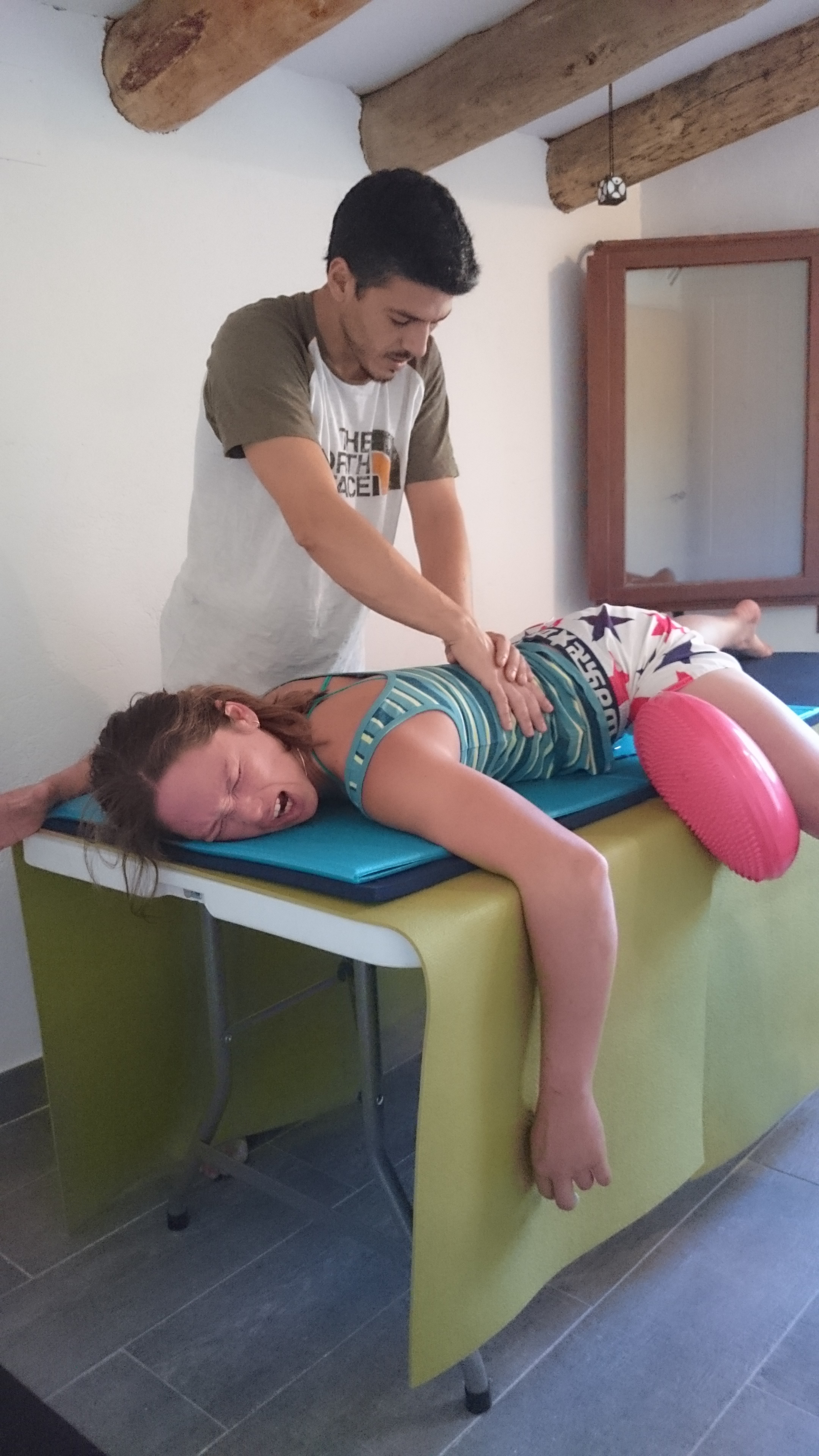 Living in Kalandraka is easy, you arrive, turn off your brain, and just go climbing. I guess this is why it is so popular – it offers guests the chance of a simple life! There is a great kitchen available for public use for those who like to cook, but with their quirky restaurant/bar serving fantastic food for more than reasonable prices, it's hard to know why you'd bother… especially with the small Rodellar supermarkets being very expensive. For those in search of a little entertainment Kalandraka hosts a few concerts/performances each month, from Reggae to Rock and all in between. There is also a small shop where you can top up on basic climbing supplies, like chalk, or brushes, and if you don't have one already, they have even published a topo that includes a lot of the newer developments.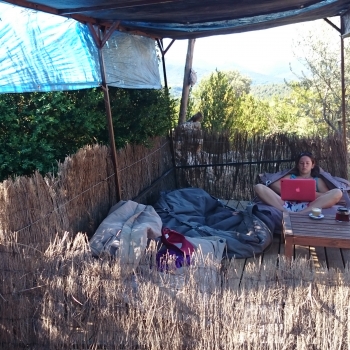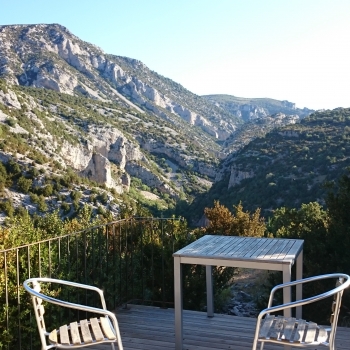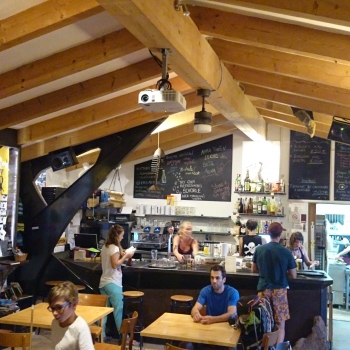 The climbing in Rodellar is everything we hoped it would be. There is enough steep, world-class limestone to last a lifetime, and all within walking distance of the town. The cliffs go on forever, in all styles and orientations – there is really something for everyone, at any time of the day. We'd work with Pablo most mornings, and head out climbing with him in the late afternoon as the scorching temperatures started to fall. Somehow I feel like regaining our sport fitness is more about re-learning to climb sport routes. Trad is so different in every way, and it just takes time to stop over-gripping, to start relaxing, and climb like falling off is just part of the game.

We climbed as much as we could, enjoyed every moment, and when we couldn't climb anymore, we stopped. Rodellar is a paradise for climbing, for training, or just for simply being. We took our time, accepted things for what they were, and let the magic happen.